Who We Are
We promotes deeper, mutual understanding between the U.S. and China through both nations' leading academic institutions
Learn More

China Research Workshops
The latest research is discussed by faculty, visiting scholars and advanced graduate students
Upcoming Workshops

Meet the Team
Meet our global society of scholars and staff dedicated to the advancement of knowledge through education and research.
Learn More
Previous
Next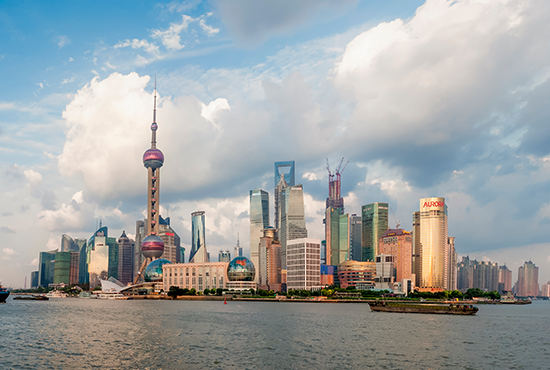 About Us
Based in the UC San Diego's School of Global Policy and Strategy, the Fudan-UC Center on Contemporary China is the first academic institution established by a major Chinese university in cooperation with a leading North American university. Under the directorship of Professor Richard Madsen, the center serves to connect all 10 campuses of the University of California system with Fudan University in Shanghai.
China Research Workshops
This interdisciplinary workshop series on China features current research by faculty, visiting scholars and advanced graduate students at the dissertation-writing stage and is held throughout the academic year.